The New Vision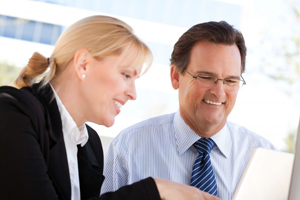 Between the years 1946 and 1964, America experienced a birth rate unprecedented in the history of the nation. Nearly 76 million people were born. Today, those individuals who make up the "Baby Boom" generation are approaching their middle years, and many are experiencing the need for vision care and corrective eyewear. To help manage the high costs associated with vision care, the first vision care PPO was created in 1983.
Headquartered in Overland Park, Kansas, Preferred Vision Care's mission is to develop, market and administer individual and group benefits through our preferred provider organization (PPO) network. Our goal is to help small businesses and large organizations offer their employees a cost-effective system that makes vision care products and services affordable for all.
Read More! [click here]
Why should your company offer Vision Care coverage?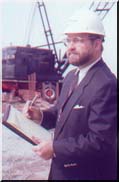 FACT:
Of the 76 million Americans in the "Baby Boomer" generation, every year for the next 10 years we will add 1 million of these baby boomers to the roles of eye glass wearers.- American Demographics-Internet, 5/99
FACT: From a list of 21 different Financial security products, employees indicated that the following six were the most frequently purchased voluntary benefits: Dental insurance (55%), disability insurance (36%), vision care(35%), life insurance (31%), accidental death and dismemberment coverage (30%),and mutual funds (21%).- Life Insurance Selling- 5/99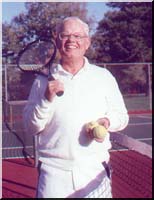 FACT: 50% of the companies listed in the 46th Annual Group A & H Survey offer a vision care component in their product offerings to their insured.- Employee Benefit Plan Review-5/99

FACT: A recent poll indicates two thirds of surveyed employees would trade at least one vacation day for vision coverage, and most of them would trade two. Self Insurer- 3/99 pg. 34 (American Optometric Association Ad) Preferred Vision Care has the right product and national coverage you require to meet your needs. Contact us at 913-451-1672 ext: 408 for information on how to incorporate this valued product into your offering.